WELCOME TO ACORPSTYLE! WE ARE SO HAPPY TO HAVE YOU HERE!
WHO WE ARE
Acorpstyle is a fast growing online fashion retailer. We offer a select choice of Women's Sets, Women's Jeans,  Women's Dresses and more to deck out your wardrobe with style. The concept of the brand ACORPSTYLE is to make every women be a better SHE, everyone can enjoy the beauty of fashion.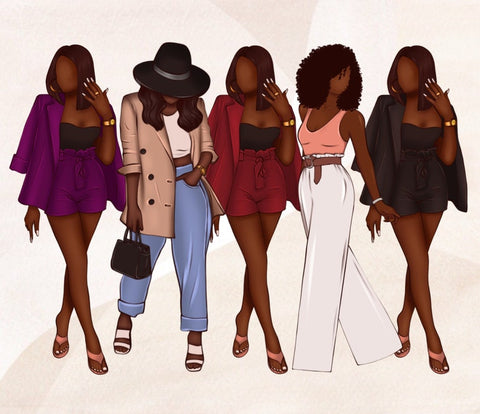 WHY BUY FROM US
✓ Customer satisfaction guaranteed
✓ Weekly new arrivals
✓ Enjoy free shipping over $60
✓ 30-day money-back-guaranteed return policy
✓ Safe and secure ordering
SOME WORDS TO YOU 
At Acorpstyle, we're always getting new designs. We want you to look and feel your best, which is why we're driven by a mission to give you a completely one-of-a-kind online shopping experience, all backed by exceptional service and even better prices! 
Come spend the day with us shopping our New Arrivals and explore all the latest styles, keeping you up to date on the latest fashion trends as they hit the runways.
Company Address:
Pujiang Yidiandianyike Arts & Crafts Co., Ltd.
No. 43 Crystal Road, Puyang Street, Pujiang County, Zhejiang Province
For questions concerning your order or your purchase please contact: service@acorpstyle.com / +86 18167037932